When you become a client of F9, we have certain obligations to ensure we know who you are, what your business does, to assess the origin of funds and assess who is the beneficial owner of funds. This may seem a little intrusive however without performing AML checks we will be in breach of our responsibilities under Anti Money Laundering regulations.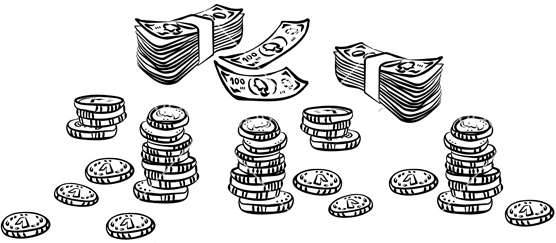 Our obligation requires us to obtain information that may include:
Details of your business or employment
Copies of recent and current financial statements
Details of the relationships between signatories and any underlying beneficial owner
The expected level and type of activity that will take
The Money Laundering Regulations also require us to check your identity and establish the source of funds in any entity or associate entity under our engagement.
In general, your identity is made up both of your name and current address and, thus, a combination of checks need to be carried out. Accordingly, for all clients we need to see one item from list A and one item from list B.
We need to see satisfactory identification for each client, that is each Director, Shareholder, Sole Trader or Individual for whom we are performing a service, or who will derive a benefit.
We will need to take photocopies of the items provided and certify them as being true and correct. In the event of you being unable to provide such items or you not being a UK resident then please contact us as soon as possible to discuss the matter further.
LIST A
A current signed UK Passport
A current UK photo card Driving Licence
LIST B
A utility bill (gas, electric and water) less than 3 months old
A council tax bill for the current year
A bank or building society statement or pass book
A mortgage statement less than 3 months old from a recognised lender
A local council or housing association rent card or tenancy agreement
We cannot accept mobile telephone bills, car insurance documentation, store card statements, or credit card bills.
Anti Money Laundering