Every Thursday in January – Self Assessment Clinics
Book your Free consultation to discuss your Self Assessment requirements and how we can assist by way of fixed fee engagements.
19th October – F9 Annual Client Gathering & Tax Seminar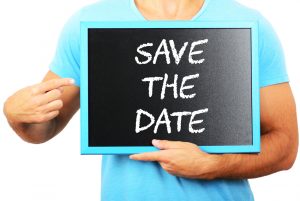 Be sure to block this date in your diary, this years event will include a tax seminar covering all the important aspects of legislative changes coming your way, including an IR35 update, and we promise to make it fun!
Drinks, canapés and banter in abundance after, and a great opportunity for you to meet the F9 team and other likeminded clients, networking utopia!
19th March Brentwood Half Marathon
Why oh why did we sign up for this! On March 19th F9 Consulting will be taking part in the Brentwood Half Marathon in aid of SNAP Charity.
We have been training as hard as we can given the demanding workload this time of year. Far fewer are running this race than initially agreed, however we are determined to start, and even more determined to finish and raise some serious cash for SNAP.
If you would like to sponsor us please do so here at our just giving page, any amount large or small is much appreciated. We will update this page with progress and photos as we hurtle into the event, and document the pain and suffering afterwards.
Thanks for your help and support.
Events