Code of Ethics and Conduct
---
As qualified Chartered Accountants in London, Essex and Manchester, we abide by the International Ethics Standards Board for Accountants (IESBA) code of ethics. This code sets out the fundamental principals by which we operate.
ANYONE can call themselves an 'Accountant', only those who have passed the rigorous set of exams and demonstrated the required years of relevant experience will be admitted to an accountancy body recognised by Royal Charter.
The two main accountancy bodies in the UK are the ACCA and ICAEW and these represent the pinnacle in accounting training and standards.
Membership allows members to use the letters ACCA, ACA or as a fellow, FCCA or FCA after their name. If your Accountant is using any other post-nominal letters, chances are they are not Chartered and certainly not as qualified in accountancy as a Chartered Accountant.
Caveat emptor – buyer beware!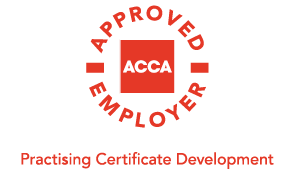 Integrity
We will be straightforward and honest in all of our professional and business relationships, ensuring fair dealing and truthfulness in all of our activity.
---
Objectivity
We will not show bias, or allow conflict of interest or undue influence to compromise our professional or business judgement.
---
Professional competence & due care
We agree to maintain professional knowledge and skill at the level required to ensure our clients receive a competent professional service, provide diligently with technical expertise.
---
Confidentiality
We will safeguard the confidentiality of information acquired as a result of our professional and business relationships. We will never disclose information to third parties without proper and specific authority or unless there is a legal or professional right or duty to disclose and we will not use confidential information acquired for personal or professional advantage.
---
Professional behaviour
We ensure compliance with all relevant laws and regulations and commit to engaging with clients and associates in a courteous and considerate manner.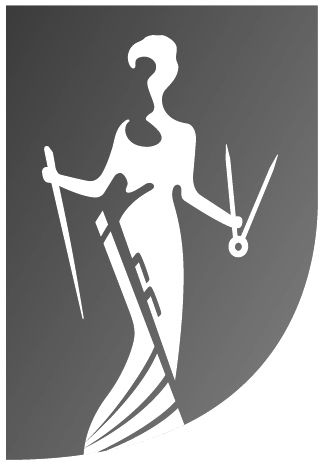 As part of our commitment to the Code of Ethics, we have policies and practices in place around many aspects of our interaction with clients, these include but are not limited to Anti Money Laundering, Client Engagement, Fee Terms, Client funds & Professional indemnity cover.
---
Anti Money Laundering
When you become a client of F9, we have certain obligations to ensure we know who you are, what your business does, to assess the origin of funds and assess who is the beneficial owner of funds. This may seem a little intrusive however without performing AML checks we will be in breach of our responsibilities under Anti Money Laundering regulations.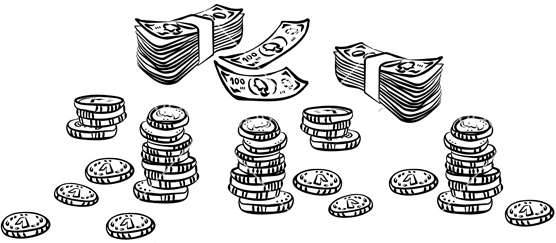 Our obligation requires us to obtain information that may include:
Details of your business or employment
Copies of recent and current financial statements
Details of the relationships between signatories and any underlying beneficial owner
The expected level and type of activity that will take
The Money Laundering Regulations also require us to check your identity and establish the source of funds in any entity or associate entity under our engagement.
In general, your identity is made up both of your name and current address and, thus, a combination of checks need to be carried out. Accordingly, for all clients we need to see one item from list A and one item from list B.
We need to see satisfactory identification for each client, that is each Director, Shareholder, Sole Trader or Individual for whom we are performing a service, or who will derive a benefit.
We will need to take photocopies of the items provided and certify them as being true and correct. In the event of you being unable to provide such items or you not being a UK resident then please contact us as soon as possible to discuss the matter further.
LIST A
A current signed UK Passport
A current UK photo card Driving Licence
LIST B
A utility bill (gas, electric and water) less than 3 months old
A council tax bill for the current year
A bank or building society statement or pass book
A mortgage statement less than 3 months old from a recognised lender
A local council or housing association rent card or tenancy agreement
We cannot accept mobile telephone bills, car insurance documentation, store card statements, or credit card bills.
How We Work