How should you choose an Accountant? Factors to consider will include expertise, experience, qualifications and the level of service you require.
As with any purchase, cost will also be a significant factor in determining who to put your business with. However when assessing cost you should not just compare an Accountants fee, you should also consider the eventual amount of tax you will pay. Only by combining fee and tax liabilities will you establish your true cost.
Failing to assess the impact a good Accountants advice can have in reducing tax liabilities is a common mistake made by many in the first year of trading, often at their own expense.
We believe Accountant's fees should be transparent and clients should have clarity and certainty from the outset.
We endeavour to provide fixed fee quotations for most of our work and this ensures any risk of overrun sits firmly with us. Although the fees are fixed, they are based on time, complexity and the tax at risk.
Fixed Fees
---
We endeavour to provide fixed fee quotations for most of our work. This provides our clients with clarity and certainty and places the risk of overrun firmly with us.
Our fixed fee engagements are based on an evaluation of anticipated time, complexity and risk. Each engagement is bespoke and specific to your needs. We are not a tick-box online accountant.
'but all Accountants are the same….'
Believe it or not, all 'Accountants' are not the same. Many online companies advertise themselves as Accountants, yet simply provide access to online software in return for a flat fee.
Traditional Accountants will invoice each year based on time spent, often reconciled to the last 3 minutes. This will include time spent each time you call them to ask a question! Typically a traditional Accountant will present you with a large invoice at the exact same time your tax is due, and for many this will create issues around cashflow.
We do not believe in a one size fits all approach. Our advice and services are tailored to you and your requirements, and only by working in this way will you achieve optimal results and essentially lower tax liabilities.
We provide fixed fee engagements and spread the cost over the year in manageable monthly payments, collected by direct debit. Our Limited company fees start from £120 per month.
When comparing our fee to other Accountants you must also consider your potential tax liabilities. We will always provide you with an estimate of your liabilities as part of our planning, and if other Accountants will not, ask why.
Missed planning opportunities can rapidly outweigh any gains achieved from paying a lower fee, never has the age-old adage been more apt:
"Pay Peanuts, Get Monkeys"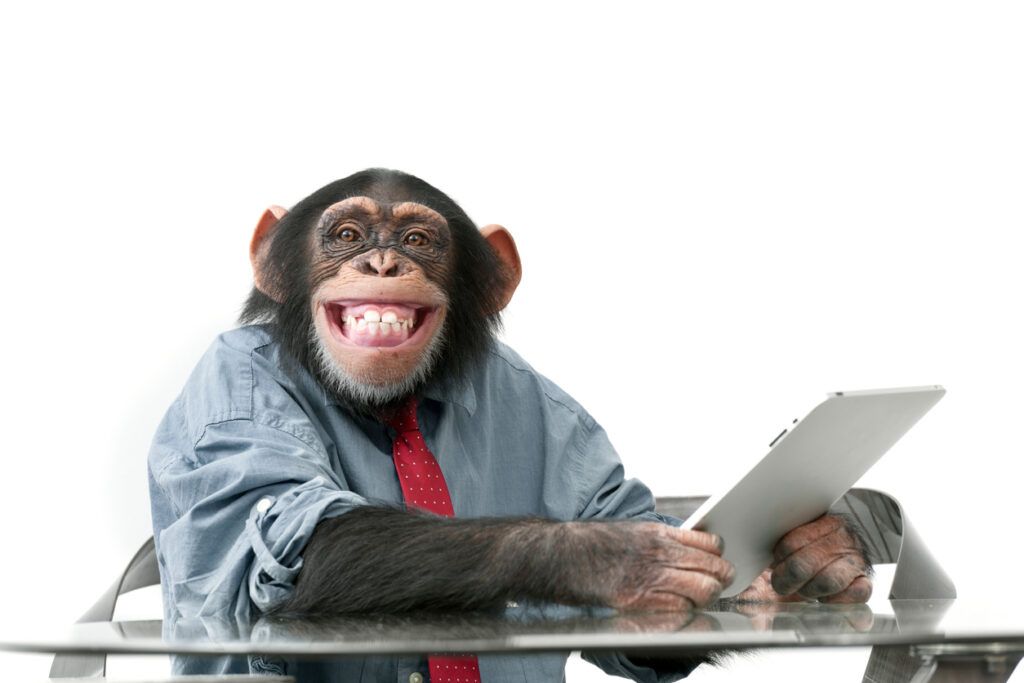 Time Based Fees
---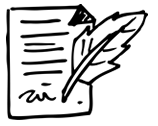 In certain circumstances it may not be possible for us to accurately assess the time, complexity and risk involved to provide services under a fixed fee an engagement.
In this instance we will present you with a breakdown of charge out rates and offer a time based engagement.
Prior to commencement of work we will provide an estimate of total fee, and throughout the engagement we will supply updates on progress, time spent and details of staff members working on your case.
We invoice fees monthly to ensure you remain on top of costs.
Upon completion we will provide detailed analysis of the engagement showing time spent by each individual, detailing the date, time and element of work undertaken.
Time based engagements typically occur where we are required to act on behalf of clients in respect of HMRC investigations & disputes, complex corporate tax planning and structuring engagements.
Tempus Fugit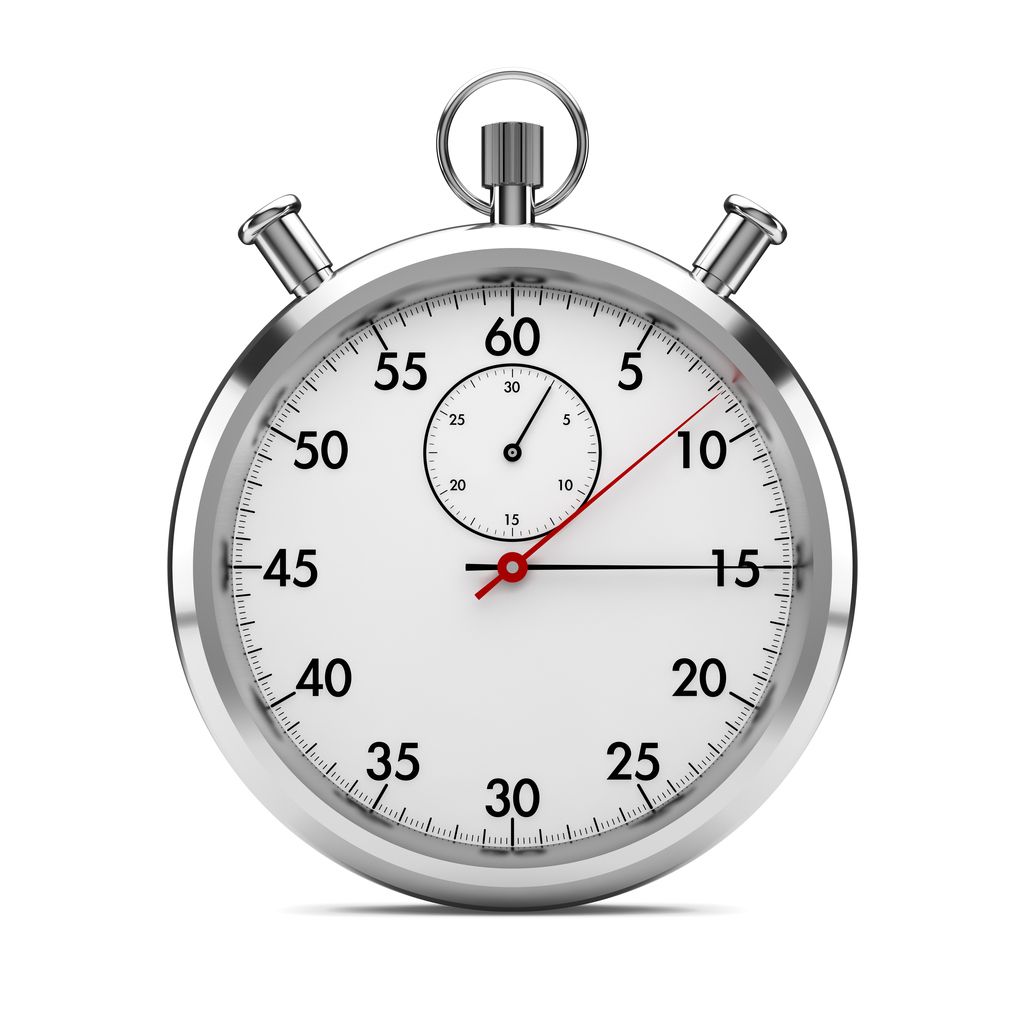 Fee Protection
---
Fee Protection insurance is included in all of our fees and unusually not charged out separately or offered as an option.
We believe having this cover is essential and all clients are protected in the event of a HMRC enquiry, ensuring the policy picks up any professional fees incurred. This gives piece of mind that the enquiry is being resourced and managed with no restriction on cost.
We inform HMRC at the outset of all enquiries that our client is covered by Fee Protection, which often deters a war of attrition. If a client is not covered, a prolonged enquiry could result in professional fees exceeding the tax at stake.
Since inception we have provided Fee Protection insurance to all clients across the entire practice, this has resulted in high client retention and transparency in the fees we charge. The fee you pay is the fee you pay.
When comparing our fees with others, be sure to ask if the figure they are quoting includes Fee Protection insurance.
Choosing the right accountant is without doubt one of the most crucial decisions you will make.
Get it right and you will develop an enduring partnership with a qualified professional, able to assist and guide you over the years. Get it wrong and you could find yourself paying unnecessarily large tax bills, missing opportunities and in the worse case, in breach of the law.
Our Fees