Chartered Certified Accountant
---
Daniel has been integral to the development and growth of F9 since inception.
Daniel has provided accounting, taxation and advisory services to individuals and companies large and small for over twenty years.
Specialising in tax and accounting for SME's, Contractor Personal Service Companies and Private Clients, covering the construction industry, finance, Banking, IT and engineering.
Daniel has a background in Banking having provided consultancy globally to Morgan Stanley, Barclays Capital, Standard Chartered and HSBC.
Daniel covers all regions, Canary Wharf, Manchester and Essex.
t. +44 207 712 1684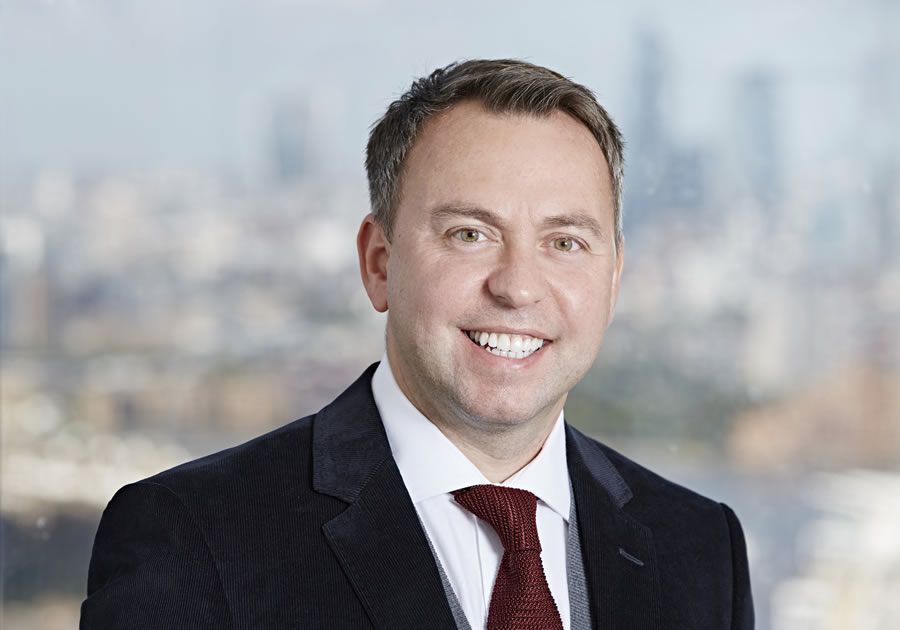 Daniel Ruthven FCCA