Looking for a self assessment accountant?
Enter your details below to arrange your free consultation with one of our qualified accountants or call free on 0800 169 3278
Self assessment accountants
With tax return season firmly upon us and the deadline for paper filing now passed, it is essential you take action now to ensure you do not miss the final tax return filing deadline of 31st January.

HMRC impose separate penalties for non-filing of a tax return and failure to pay the actual tax due. So even if you are unable to settle any tax liabilities owing, it is still essential that you file an accurate tax return on time in order to avoid instant automatic fines and potential daily penalties for non-filing.
Behavioral assessments can be made for failure to file your tax return on time, if your behavior is considered to be deliberate, it may also be construed that you are actually concealing and withholding information and in these instances additional penalties of 100% of the tax due can be imposed.
If you have received notification to file a tax return, whether you are a sole trader, company director or simply have additional untaxed income, savings or gains, we are able to assist you with your statutory obligations and ensure you are claiming all reliefs and exemptions available to you.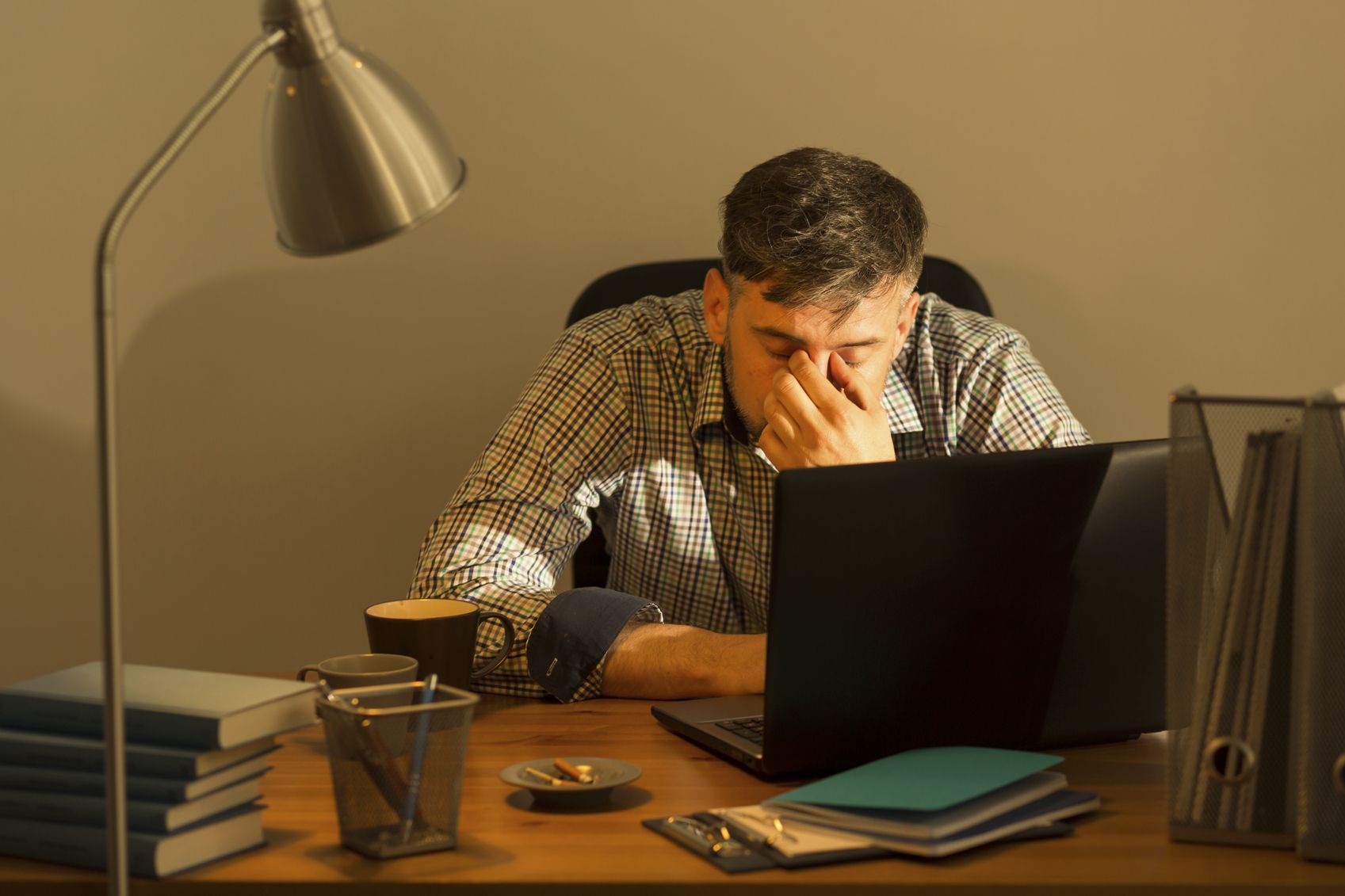 Looking for a self assessment accountant?
Get your fixed fee quotation
In most cases we can provide a fixed fee quotation ensuring you know your costs from the outset and essentially all of our engagements include Fee Protection insurance, which is a policy that will cover any additional costs arising from an enquiry into your tax affairs*.
As registered HMRC agents our self assessment accountants are able to resolve historical tax issues, going back many years and in most instances we are able to negotiate directly with HMRC, so you don't have to, removing the inevitable stresses and strain this often entails and producing the optimal outcome.
Contact us today to arrange a free consultation at our Brentwood, Essex or Canary Wharf, London office on 0800 169 3278
*Current year tax returns only, when filed on or before the statutory deadline.
Self Assessment Accountant