Payroll – Real Time Information
---
Managing a business can be challenging enough without adding additional legal and compliance obligations.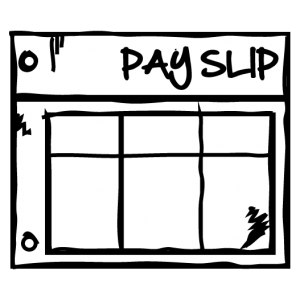 With the introduction of real time reporting, it is now a requirement to inform HMRC of all payments made to staff, either before or on the pay date. If this is not done, or it is done late, then you can expect a penalty, starting from £100 per month!
Our accountants here at F9 can take over the responsibility for your payroll, we are able to ensure gross to net calculations are correct, processing statutory payments and deductions including Sick, Maternity, Paternity, Student Loans and Court Orders.
We can provide electronic or hardcopy payslips, P45's and P60's along with a comprehensive P32 cross tab report detailing all payments and deductions in the period, allowing you to make payments and update bookkeeping software with one simple journal.
If you would like to free yourself from the operative burden of RTI payroll, please contact us at our Brentwood or Canary Wharf offices to discuss how we can integrate with your company and take on the task.
The difference between tax avoidance and tax evasion is the thickness of a prison wall.
Payroll Bureau