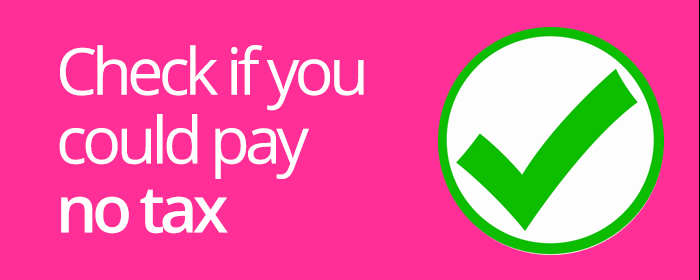 How can I not pay tax in January?
There is an option for some to not pay their tax in January, and pay your Self Assessment tax through your PAYE code in the following tax year. This means that you do not pay in one lump sum and you spread the cost of liability across 12 months in the following tax year.
Enter your details to see if you can pay no tax this January.
Could you pay no tax?
Drop your details in below to find out
Pay No Tax